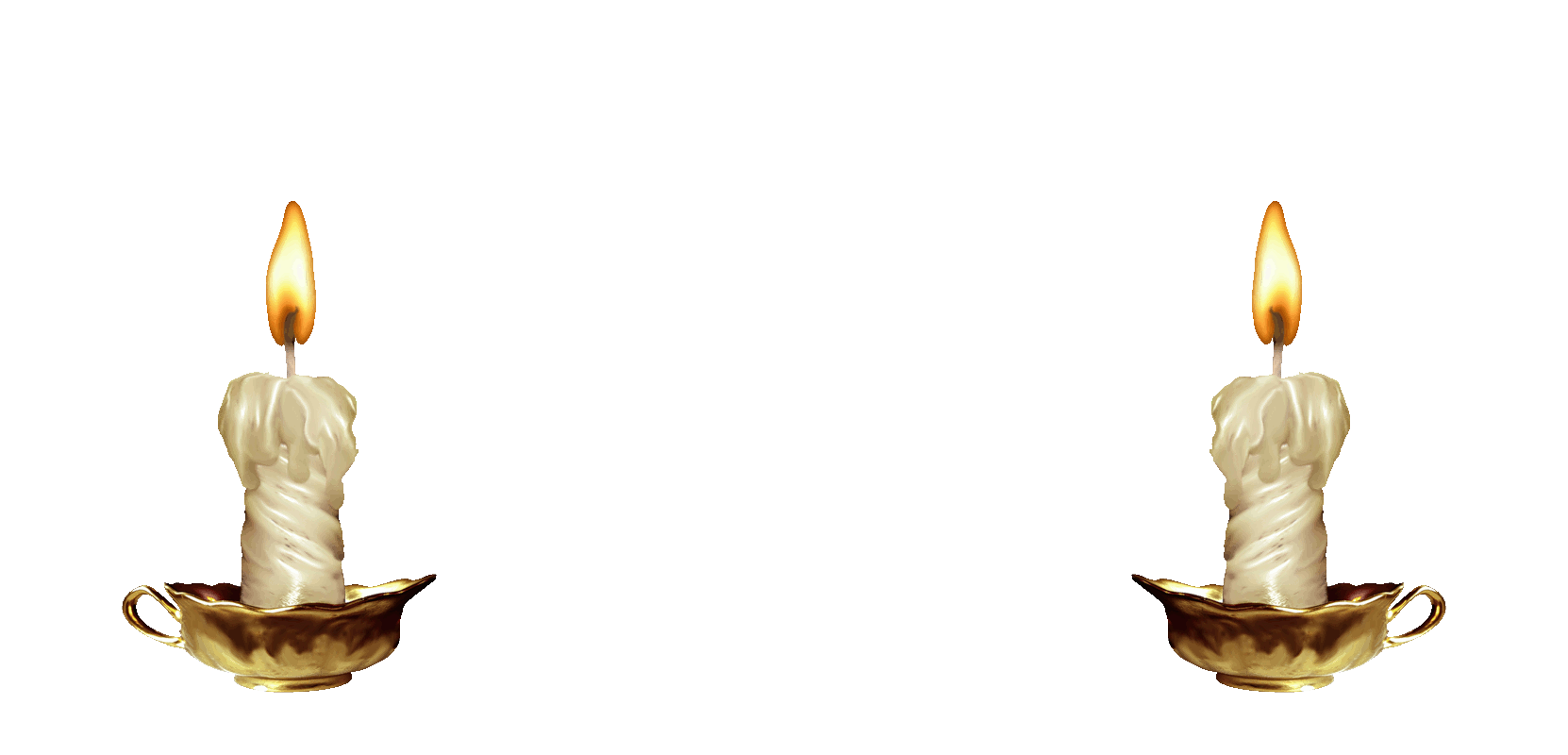 SHRINE OF THE NATIVITY OF OUR LADY,
CHALAKUDY
The origin of Christian faith in Chalakudy can be traced back to the time when St. Thomas, one of the twelve apostles of Jesus Christ, set foot in India with his mission shortly after Jesus Christ's death and resurrection…
Read more
6:00am 7:30am 9:30am 5:00pm
6:00 am 7:15 am & 5:00 pm
St. Mary's Forane Church, Chalakudy, is one of the 10 Foranes or deaneries under the Diocese of Irinjalakuda, which was established in 1978 by the bifurcation of Thrissur Diocese. Prior to that, Chalakudy was part of Thrissur diocese, the most ancient Diocese of the Syro-Malabar Church. Thrissur diocese has since been elevated to an archdiocese within which comes the Irinjalakuda diocese. There are 16 parishes under the Chalakudy Forane. The people of Chalakudy, mainly in business or service sectors, belong to middle or upper-middle class families. They maintain strong family ties and hold spiritual and traditional values in high esteem. Chalakudy is one of those areas in Kerala with high concentration of Christian population majority being Syro-Malabar Catholics.
St Thomas, one of the apostles of Christ, after receiving the Holy Spirit at Pentecost, set about the mission of spreading the gospel of Jesus Christ to the whole world. A review of the life of St Thomas will prove how he fulfilled this great mission in India
According to the tradition, St Thomas came by sea and landed at Kodungalloor (Cranganore) the capital of the then Chera Empire in the year 52 A.D. He baptised families in Kodungalloor and Palayur (Trichur). St Thomas preached the gospel wherever he went, and founded churches. According to Malabar tradition St Thomas founded seven churches, they are in Cranganore, Quilon, Chayal, Kokkamangalam, Niranam, Paravur and Palayur. From there he went to Coromandel and suffered martyrdom near the Little Mount in Tamilnadu. His body was brought to the town of Mylapore and was buried in a holy shrine.According to "Ramban songs" St Thomas converted 17550 people. He ordained priests and consecrated Bishops. The Apostle consecrated Kepa, a native, as Bishop of Kodungalloor and as the head of St Thomas Christians and Paul as the Bishop of Mylapore.
LIVE TV
Live Telecasting of Liturgy
Every parish is a place of love and communion of the people of God. Chalakudy is such a parish. I am proud to be the pastor here. Gratefully I remember those foregone generations and the bygone pastors, priests and religious who worked here and those who are from this parish. Our church is a spiritual powerhouse not only to Christians but to people of all faiths and different walks of life. Let it countinue through the years to come.
GREATER LOVE HAS NO ONE THAN THIS: TO LAY DOWN ONE'S LIFE FOR ONE'S FRIENDS. – JOHN 15:13
Spiritual Activities of the Shrine
Different Spiritual practices in the Shrine of The Nativity of our Lady
Donations for various Noble causes